PARKING LOT SAFETY PRODUCTS
At Buffalo Green Products, our mission is to provide highest quality, American-made solutions to everyday challenges. From parking lot wheel stops to delineator curb systems and everything in between, you can be confident that your decision to purchase recycled rubber products is the right one for you, for your customer, and for the environment.
Shop All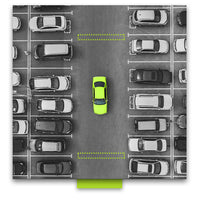 We support industries just like yours
Do you need to improve the traffic and parking lot safety in your parking lots? Are you looking for industrial solutions for your trucks or spill containment berms for your factory? Are you working hard in road construction and need quality products that last job site after job site?
Turn to Buffalo Green Products your source for recycled rubber products made by all-American innovators like RubberForm Recycled Products.
READ MORE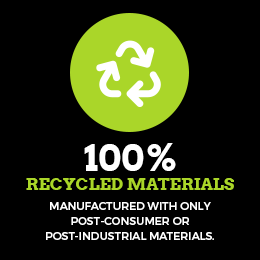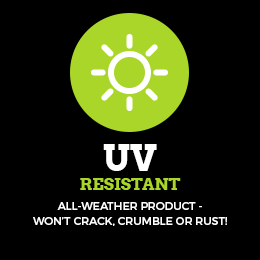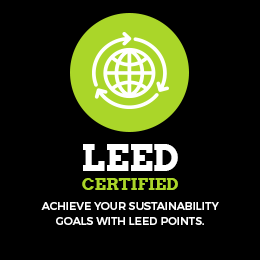 Our Mission
Our mission is to be trustworthy, honest, and a supporter for U.S.-made, recycled material products.
SHOP NOW